GST is dedicated to partnering with major end users/owners and EPC companies to design, fabricate, and install new fired heaters, partial furnace components, and develop solutions to current performance and turnaround constraints.
Areas of Expertise Include:
Heat Transfer
Fluid Flow
Combustion
Emissions
Black Oil Processing
Design
Sub-Contract Fabrication
GST is committed to providing the highest level of heater expertise for new and retrofit projects. GST's heater designs will meet process requirements, company standards and specifications as well as industry standards. GST heaters incorporate the latest in fired heater design and technology to extend run lengths, reduce emissions and increase overall efficiency.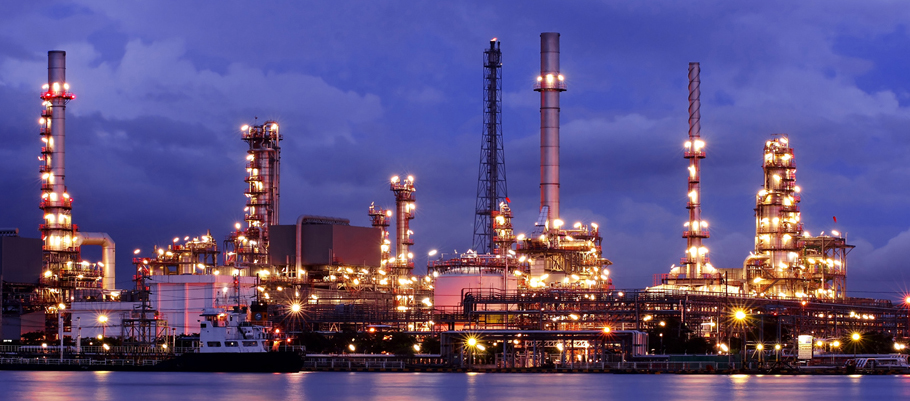 Engineering – GST provides engineering services tailored to meet the client's specific needs. From analysis to Turn-Key Projects, GST's Phased Project Approach will provide as much or as little engineering support as needed:
Field Testing, heater and /or auxiliary component analysis, troubleshooting and scope development.

Engineering datasheet and drawing design packages (Process, Mechanical, and Structural).

Steel details drawings and material procurement packages.
Constructability Optimization and Planning.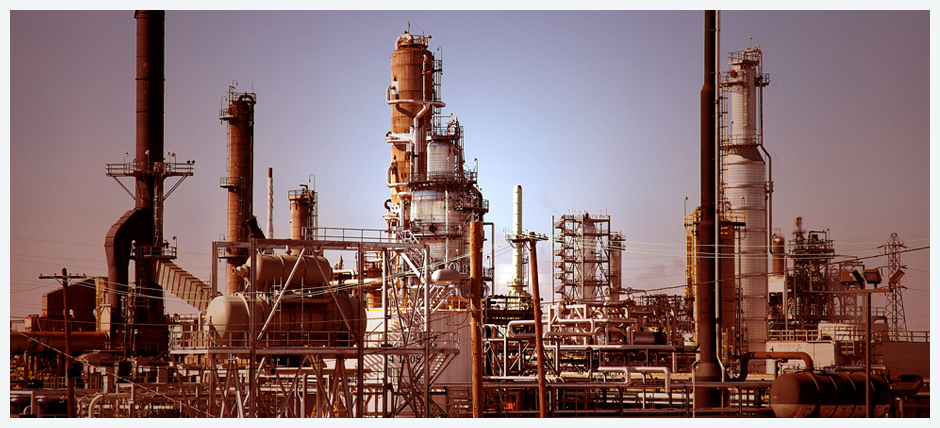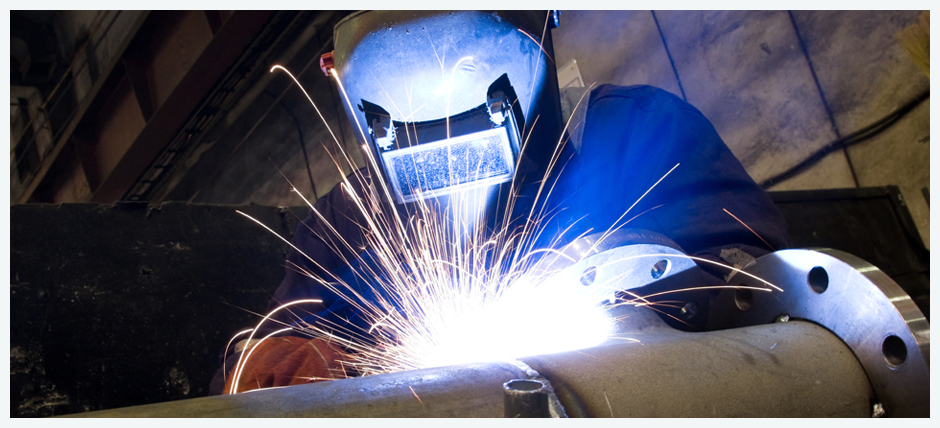 Fabrication – GST provide fabrication service through internal or sub-contract fabrication shops:
Fabrication of all fired heater coils materials; including high alloy and cast.

Fabrication of high alloy plate materials used for custom design intermediate tube supports and guides.

Professional project management, purchasing, expediting, and inspection.
Emergency Response project execution.
Proprietary Computer Modeling – computer modeling makes it possible to analyze flue gas flow patterns and to minimize the longitudinal factor for both new and existing heaters:
Advanced tube-side modeling for all two-phase black oil heaters, including crude, vacuum and delayed coker heaters.
Advanced fire-side modeling to evaluate and eliminate high tube skin temperatures and short-run lengths.
Flux mapping based on flame shape of existing and new burners.
Accurate flame length prediction based on heater geometry
Flux distribution prediction based on flame burst (single or multiple burner applications)
Two-phase flow pressure drop calculation
Large header with large quantity of branch (pass) connection flow distribution calculation.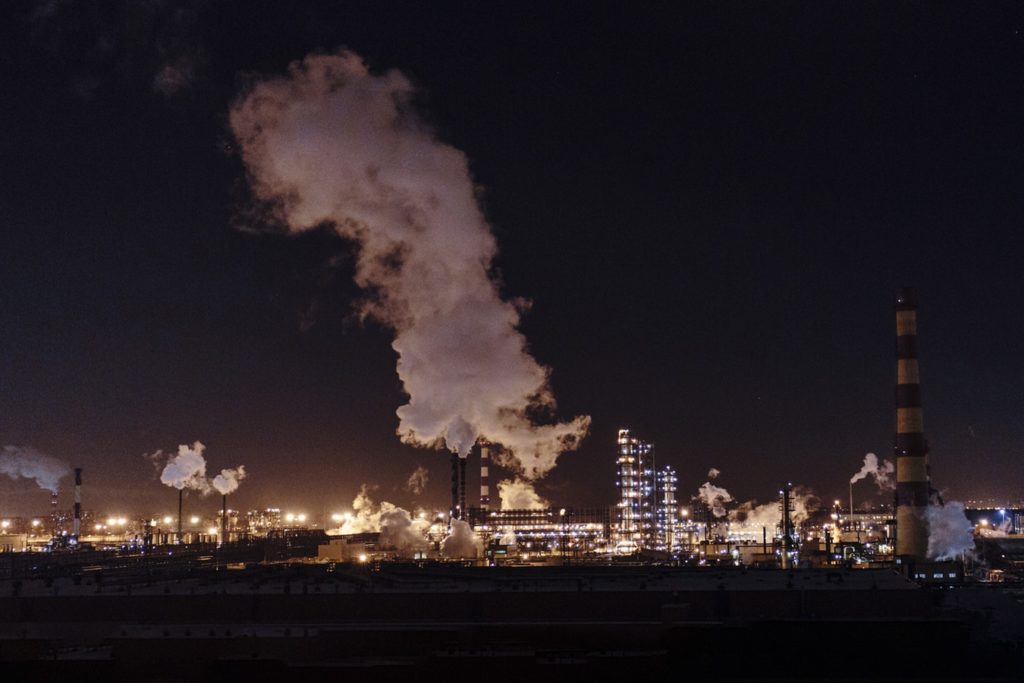 Field Service – GST offers highly skilled field service expertise to meet end user's needs.
Performance Enhancement Studies
Testing with GST portable analyzer equipment.
Heater optimization and tune-up services.
Operator training classes.
24-hour emergency response
Online decoking planning
Auxiliary Equipment Performance Enhancement & Analysis
Coker Heater & Thermal Cracking Modeling